The ability to make your imagination a reality is in Huen.
Our goal is to create a future with our clients.

In particular, an application software, which is the main field of Huen, is one of the important fields that becomes the foundation of the productivity and technology of each industry. We have realized the requirements of whatever our clients imagine, and have achieved the clients' satisfaction with the world-class quality.

We have the capability to respond to the diverse needs of our customers for enterprise information solutions and engineering solutions, and will reward you with the best service of youth, passion and distinguished technology.

We hope that you will see our progress while we firm the promise with our clients, also hope that your business gradually develops with Huen.

Thank you.

CEO of HuenSystem Choi, Jea-Deuk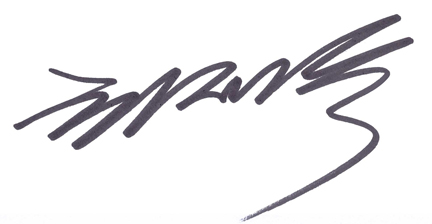 Professional Engineer Information Management / Project Management Professional / Information Systems Lead Audit